Every installation begins with a thoughtful consultation so we can completely understand what you want to accomplish. With that knowledge, we can design an action plan best suited for you. Our team of professionals will come to your home or place of work and manage your project from beginning to end, consulting with you every step of the way. We are not done until you are completely satisfied with our quality of work. And fear not— we won't quit when your initial project is complete; we offer complete support and maintenance on our products and projects. We will take care of your project from start to finish and beyond.
Lighting, Shades, & Environmental Control
We offer lighting, climate control, and motorized window shades as elements in our home automation design. We can also integrate top quality HVAC control systems within your home. This design plan not only offers convenience but also saves energy — which will save you money.
Television & Monitor Installation
We are experts not only in installation but also in integrating your televisions and monitors into your room design, sometimes using motorized equipment. We use such elements as lifts and artwork to conceal your technology. Cabling and control panels are necessary for home and business technology to function, but they do not need to be seen.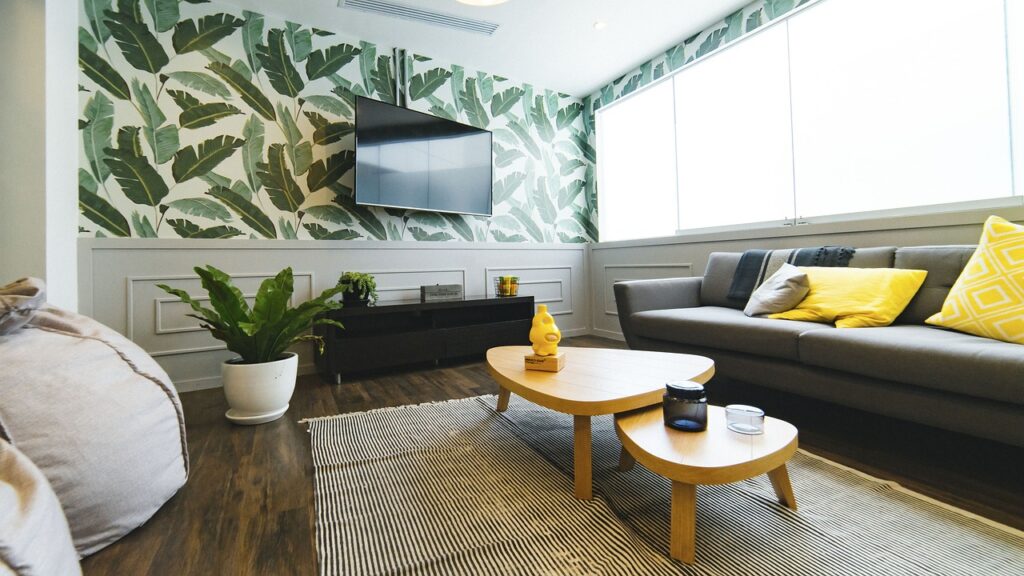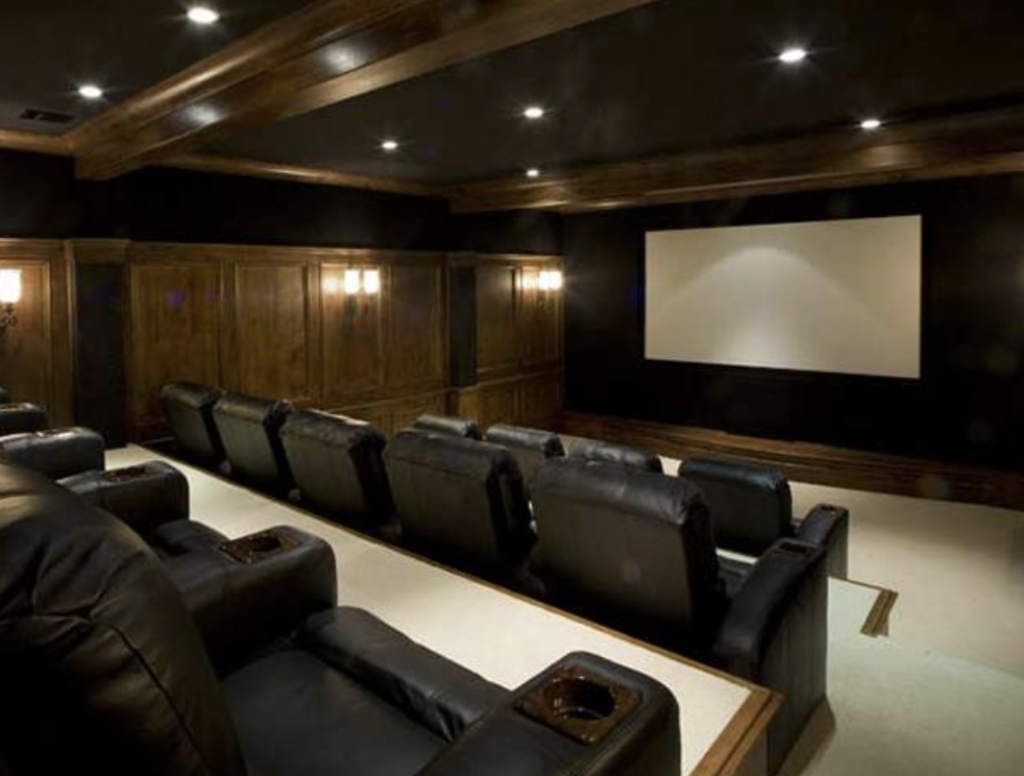 Home Theater & Media Rooms
Whether your dream home includes a fully custom private cinema or a multipurpose media room, we can help. For both new construction and retrofit, we offer the latest design and construction techniques to create a home theater environment visibly and audibly superior to commercial venues.
Audio-Video Distribution, Media Servers, & Streaming
The key to enjoying music and video is the ability to select what you want, when you want it, wherever you are. We make that happen with quality products and controls that make operating audio and video systems easy and intuitive. For example, we can organize your music service so that each family member can listen to their favorites at the same time in different locations.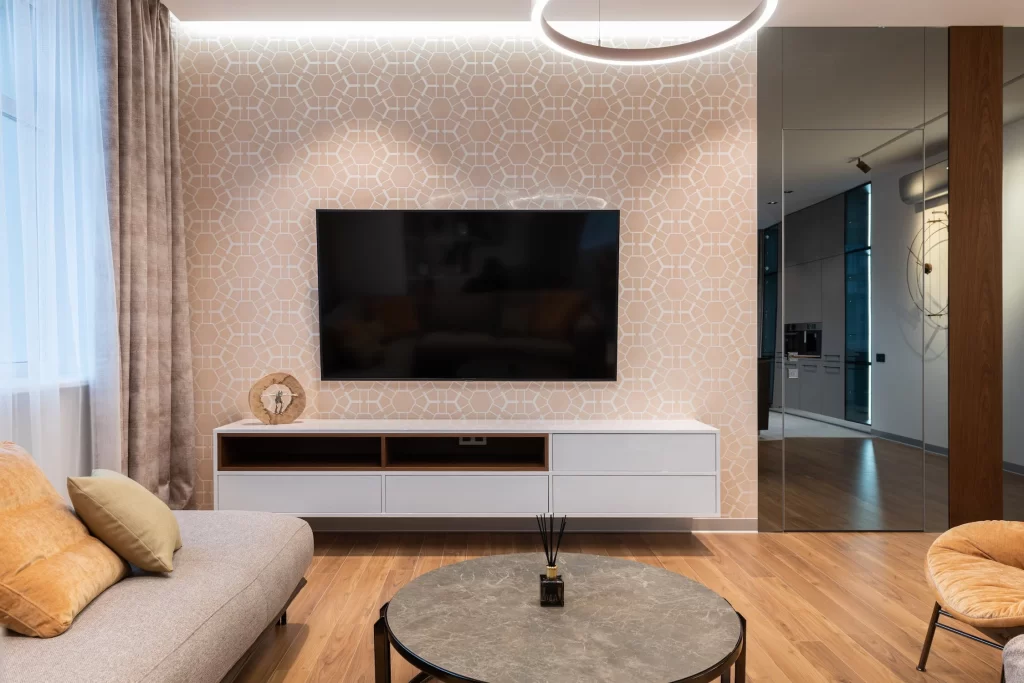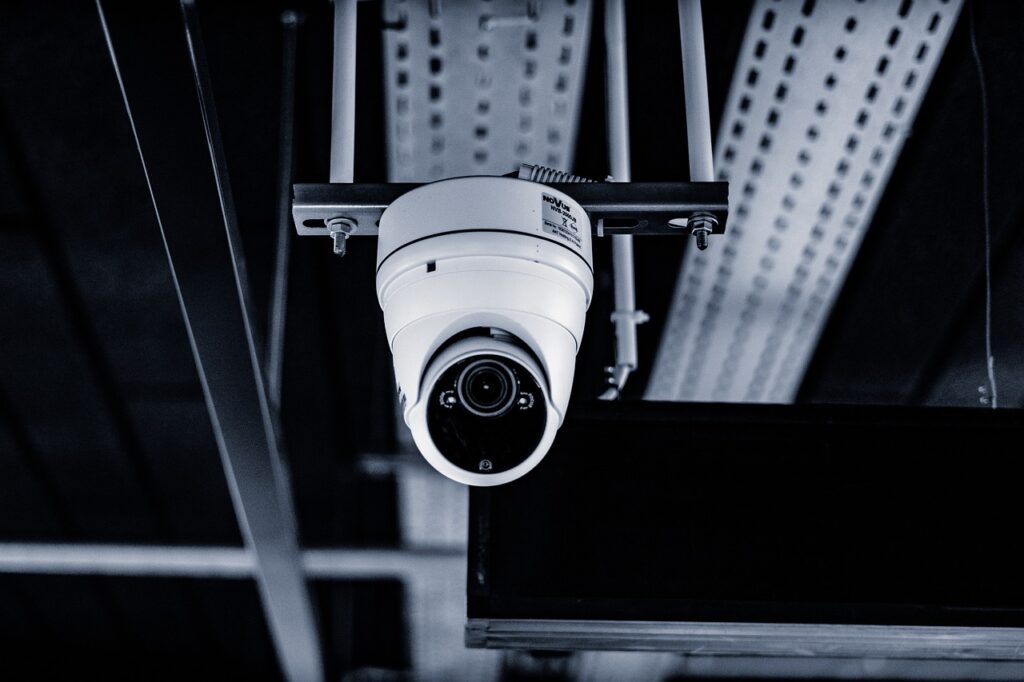 Security Systems & CCTV Surveillance
When safety is at issue, a reliable security and fire protection system is critical. We partner with the best protection system manufacturers and use top quality sensors to minimize false alarms, all while making it easy for you to use. Your iPhones, iPads, or Android devices are your remote controls.
Cabling & Infrastructure Installation
While much of what we do can be done wirelessly, and much of your interaction will be through a wireless control system, a proper infrastructure improves reliability and speed. We can prewire any new build structure or integrate cabling into an existing one.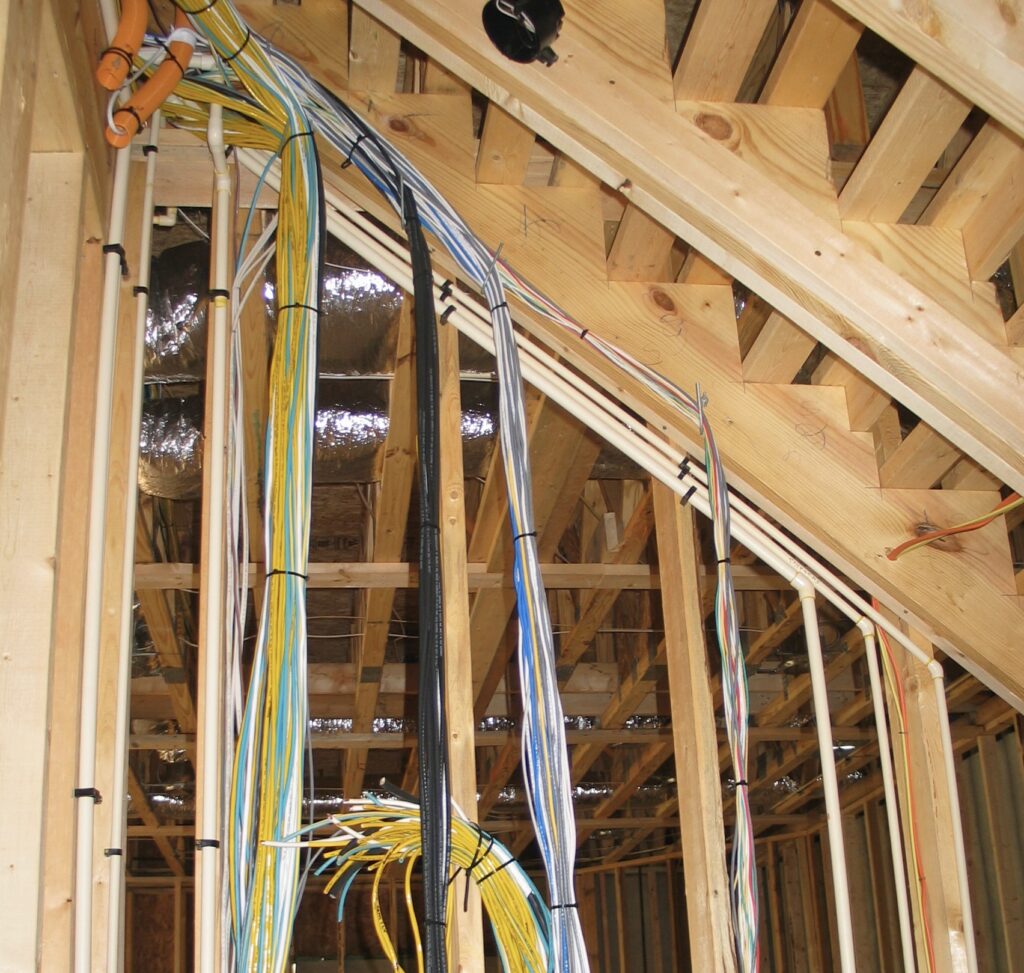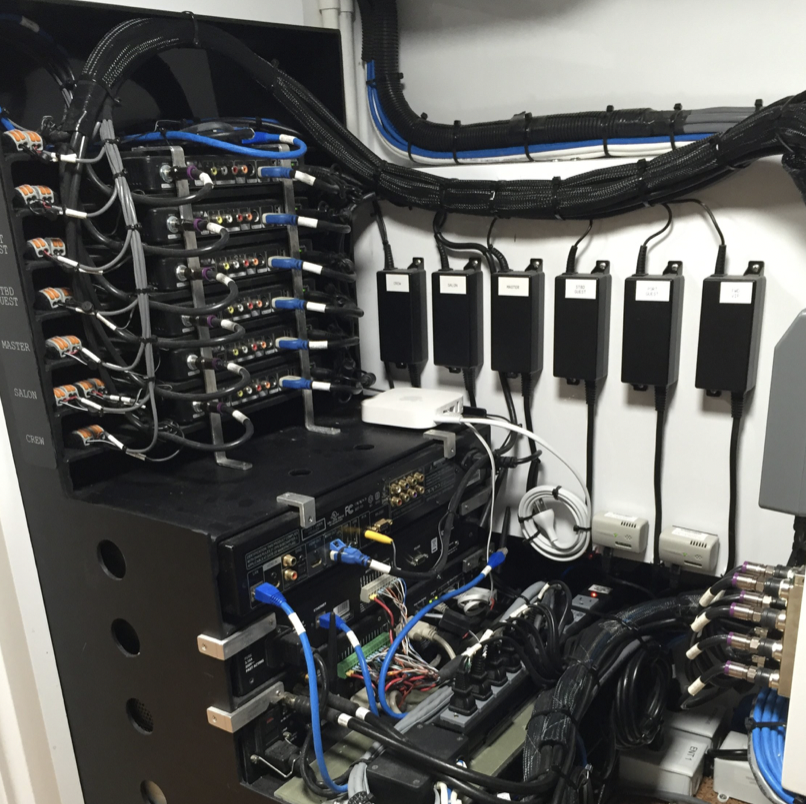 Custom Equipment Installation
Creating an organized system is the key to system reliability, serviceability, and longevity. We can creatively install your electronic equipment in a custom rack system or integrate it into your present environment.
Telephone, Network, and Door Communication
A reliable network is key to a reliable automation system. We can install a robust wired and wireless network as a stand-alone project or as part of a larger automation system. We also install an array of door communication technologies such as chimes, intercoms, video and integrated door locks.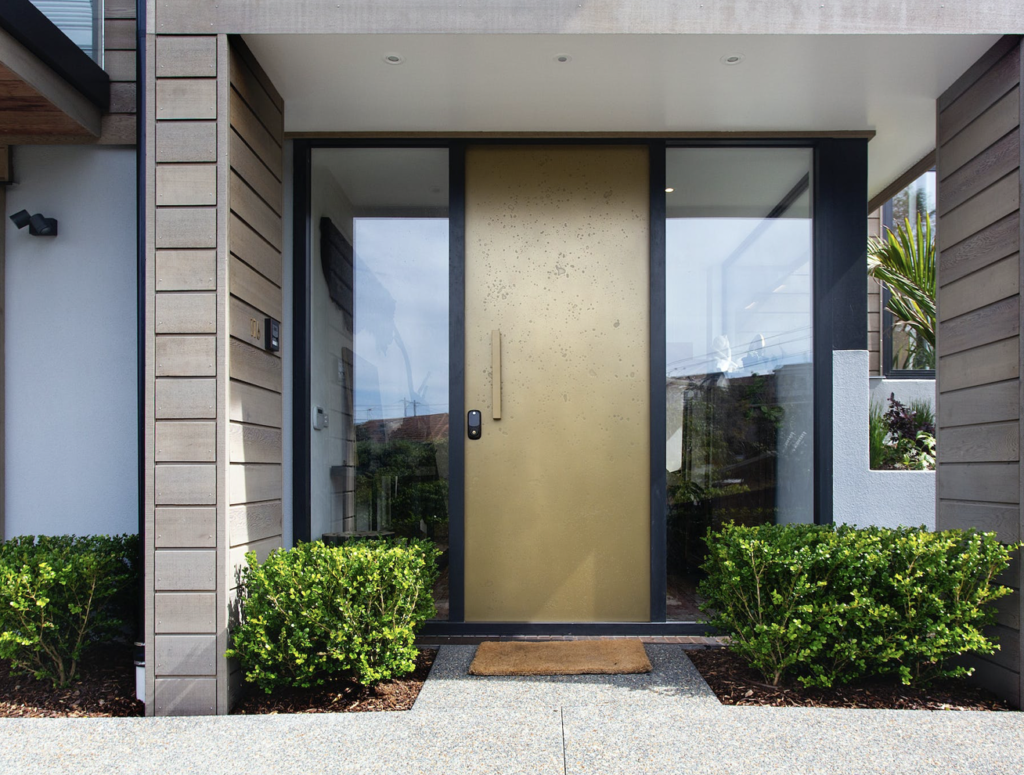 Outdoor Audio & Video
Why just enjoy your entertainment indoors? We can provide the same state-of-the-art technology for your outdoor pleasure as well. We understand that appearance, weatherproofing, and quality are important. Let us design, install, and configure your outdoor system. With all of your components in a safe and secure location, you can enjoy your media anywhere!
We can also integrate and automate additional outdoor systems you may have, such as pools, gates, and water valves.